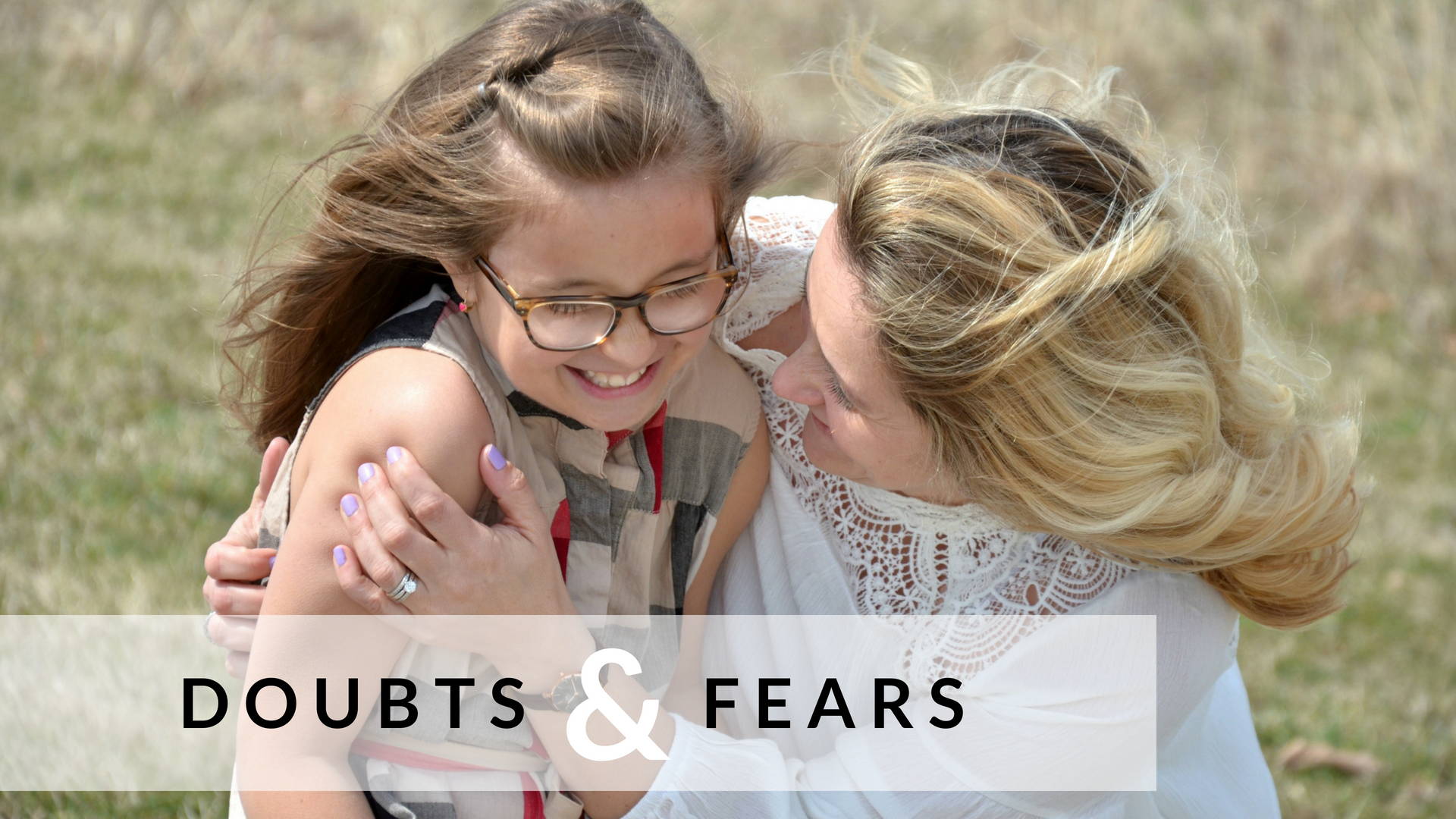 ---
My daughter Adriana has been in glasses since she was 2.5 years old, and she is now 7 years old!
We first discovered, (or should I say I finally realized) our daughter needed glasses when she completely lost focus and her eyes were crossing. My husband kept saying that Adriana's eyes looked different and in photos, that her eye would go inward. I didn't think anything of it! I never noticed and didn't even think to get them checked until she lost complete focus one day.


How could I not see that my daughter needed glasses? I wish I would have listened sooner. I wish I would have trusted my husband's gut from the beginning.
After we took her to the eye doctor and we were told she would need glasses, I was scared. I was scared on how she would handle such a big change. Our eye doctor kept reassuring us that once she saw what a difference it made in her vision, she would never take them off.
She was 100% accurate. Adriana has not taken her glasses off once and now I can't even imagine her without them!
I feel bad that I didn't notice sooner that she was struggling with her vision and if I could go back, I would make sure that she was tested as soon as my husband noticed.
I'm just so happy that Adriana has transitioned into wearing glasses with a breeze. When you're a parent, you worry about your child feeling different in their glasses, but she rocks them.
At first, she wasn't too happy about the process, but once she received her first pair, she never took them off. She absolutely loves the way they make her look and feel!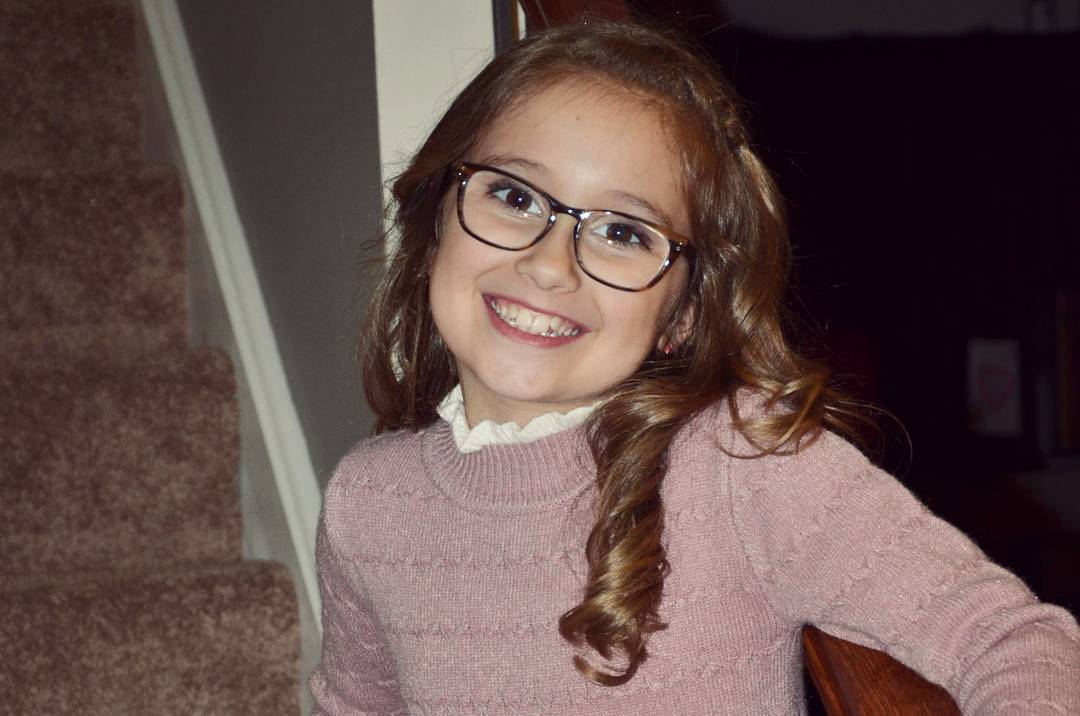 A lot of kids wear glasses these days, and it's becoming even more common. Plus, once you realize your child can see better, you start to forget the "different" mentality and begin to explore the beauty and how much glasses will only benefit your sweet child.
I am so happy to have found Jonas Paul Eyewear – this is our first pair. I was attracted to the brand because I loved the style and the photos on social media really got my attention. These kids are truly rocking their glasses and that is exactly what I wanted for my daughter.
These glasses only enhance our sweet and spunky Adriana. She adores art & music, and wearing glasses has not slowed her down.
———-
Thank you, Dijana, for sharing your story! Continue to follow along at @hazel.eyes.mom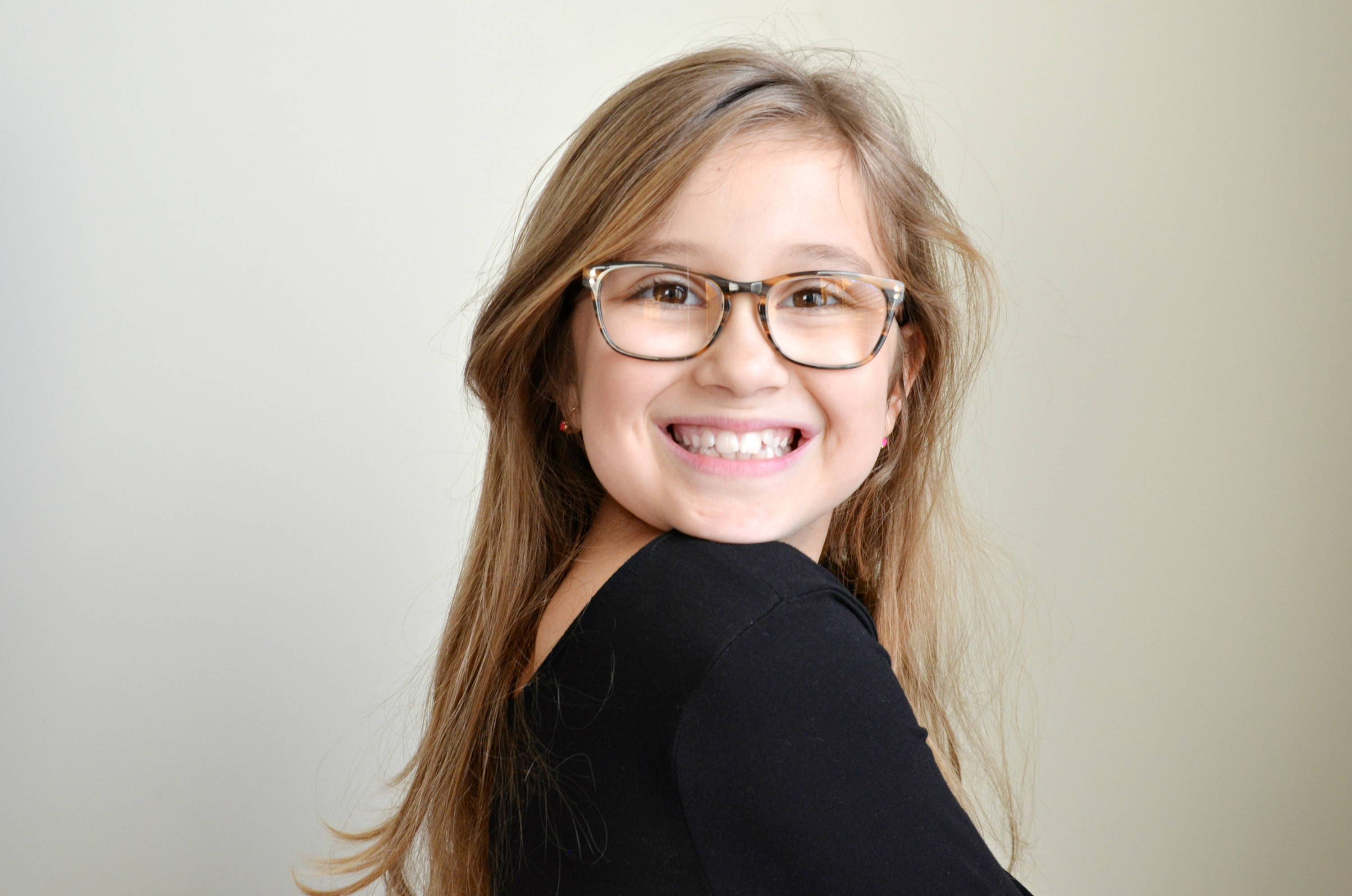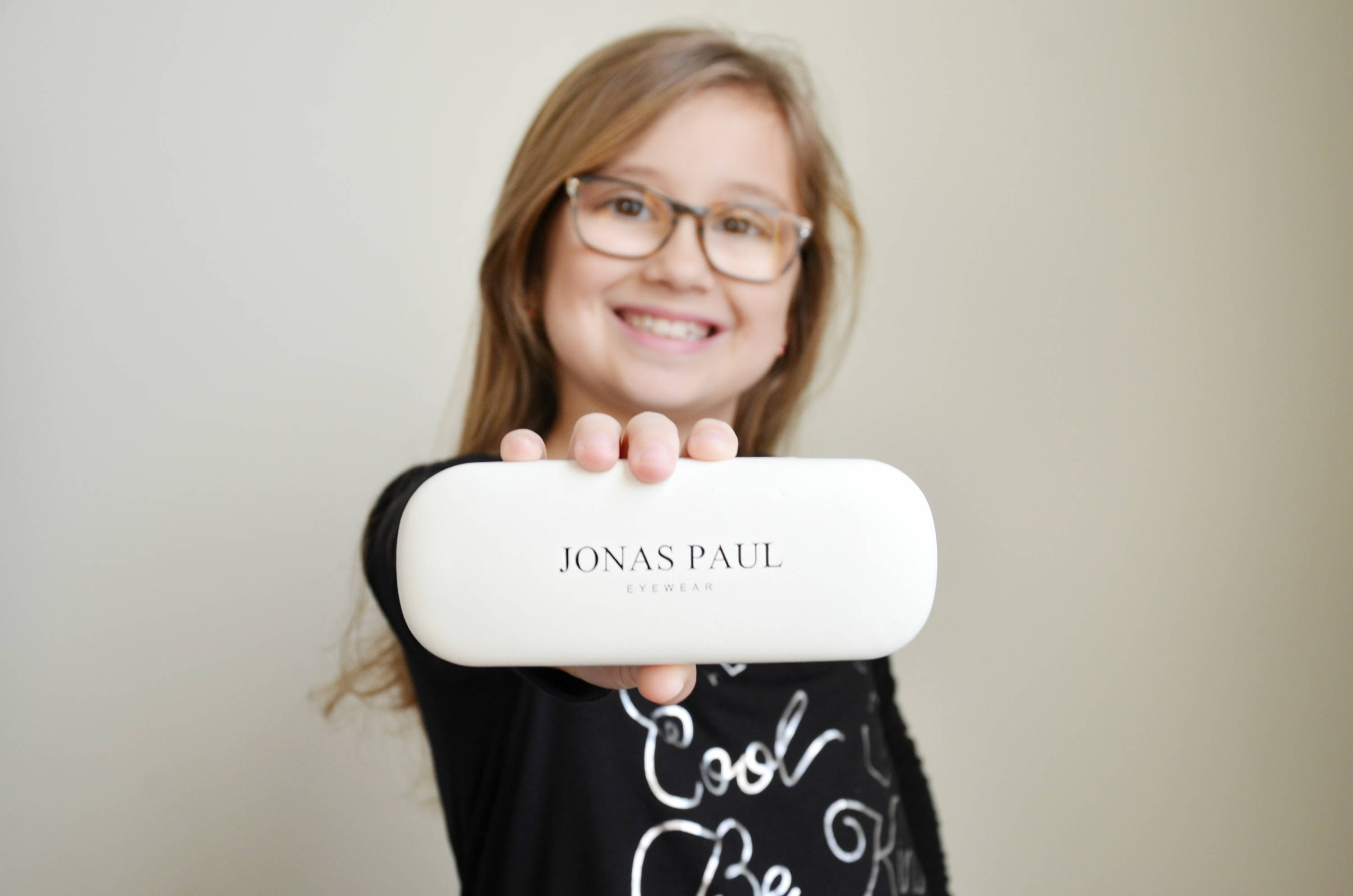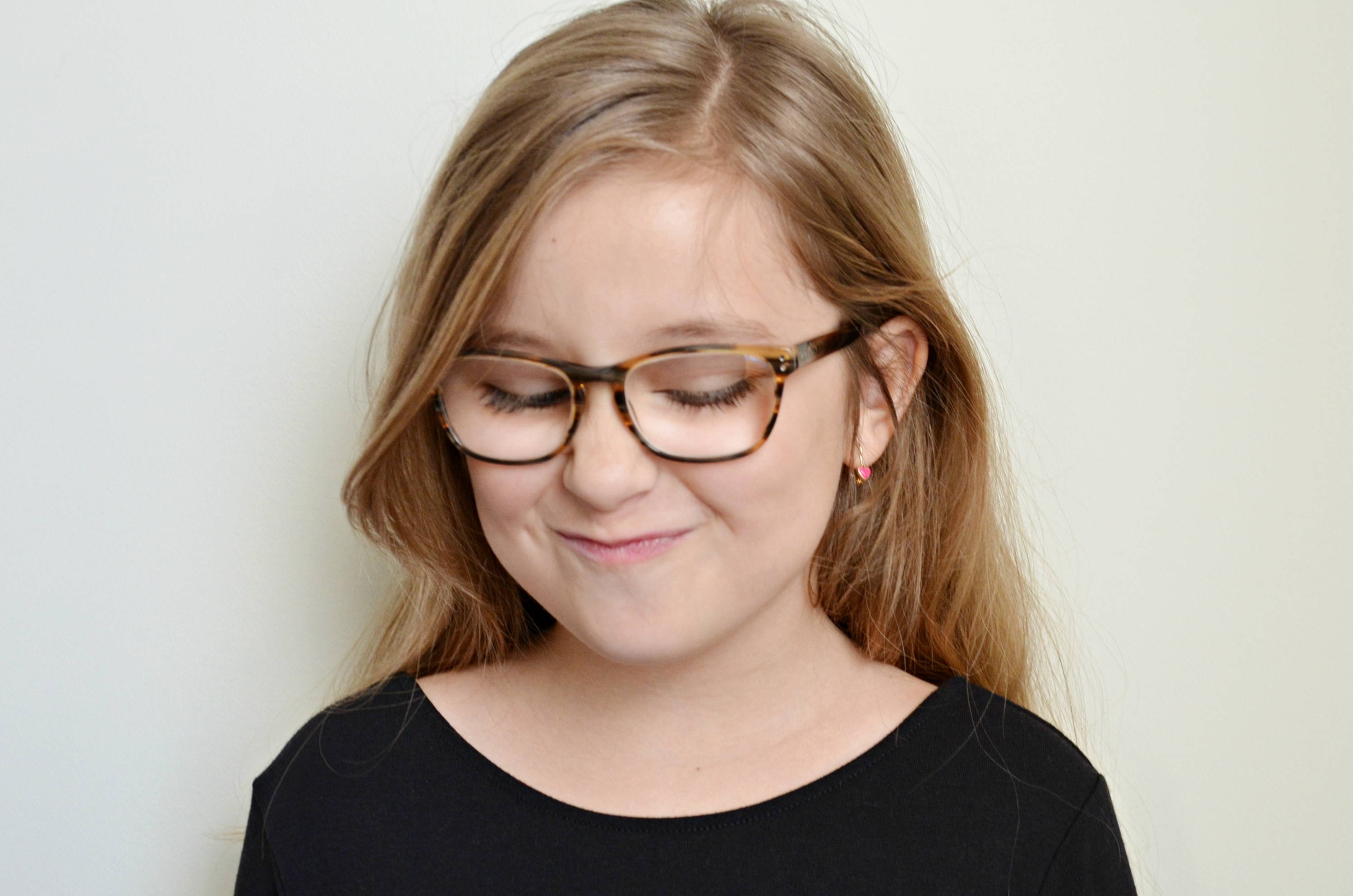 https://cdn.getshogun.com/0ab01218-72fb-49e3-b92f-c51e13656828.js
from Jonas Paul Eyewear – News https://jonaspauleyewear.com/blogs/news/trust_your_gut
from Jonas Paul Frames http://jonaspaulframes.tumblr.com/post/175951108727