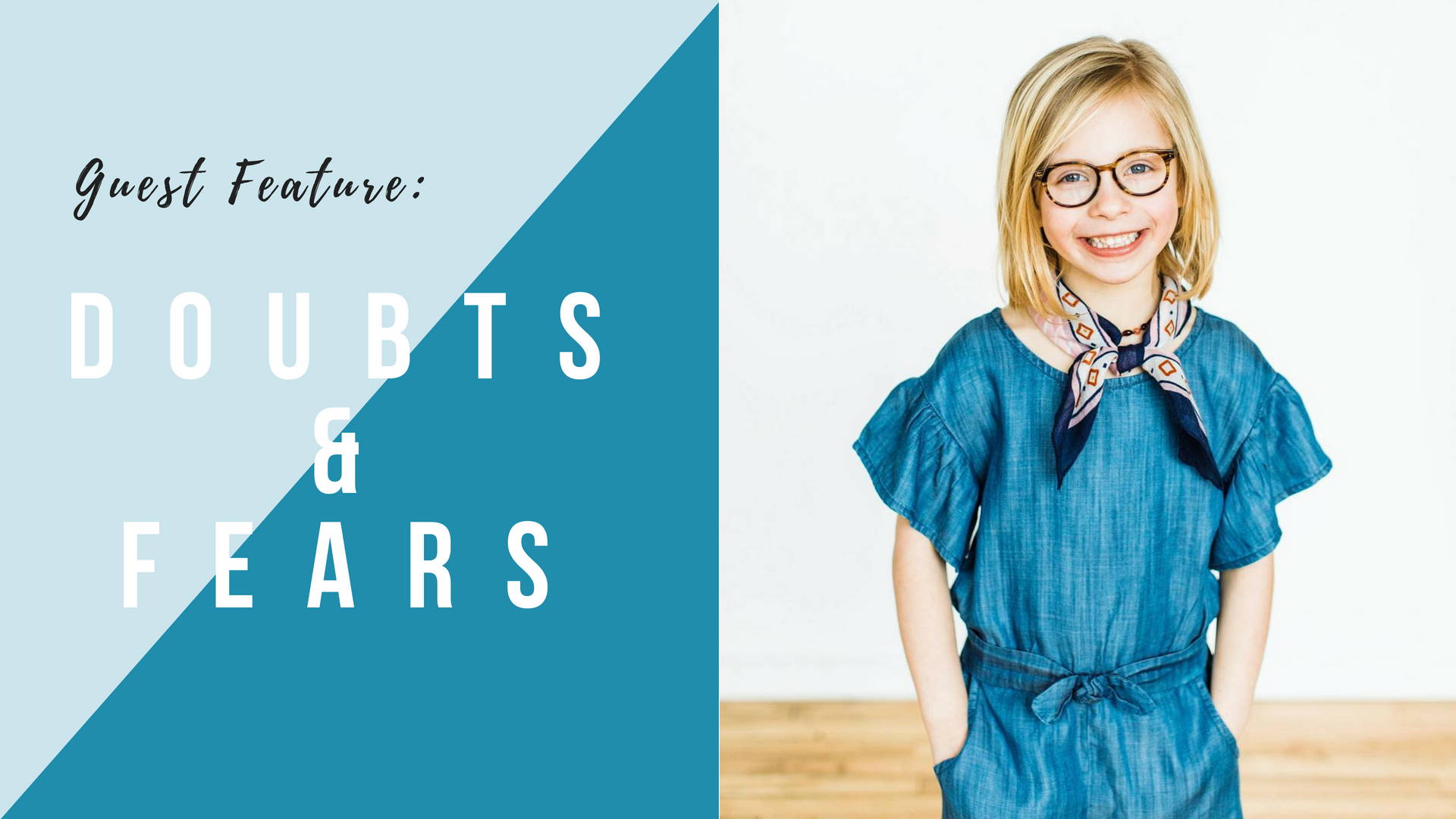 ---


"I discovered that my daughter, Vivienne, needed glasses when she was 4 years old at her well child check. I cried."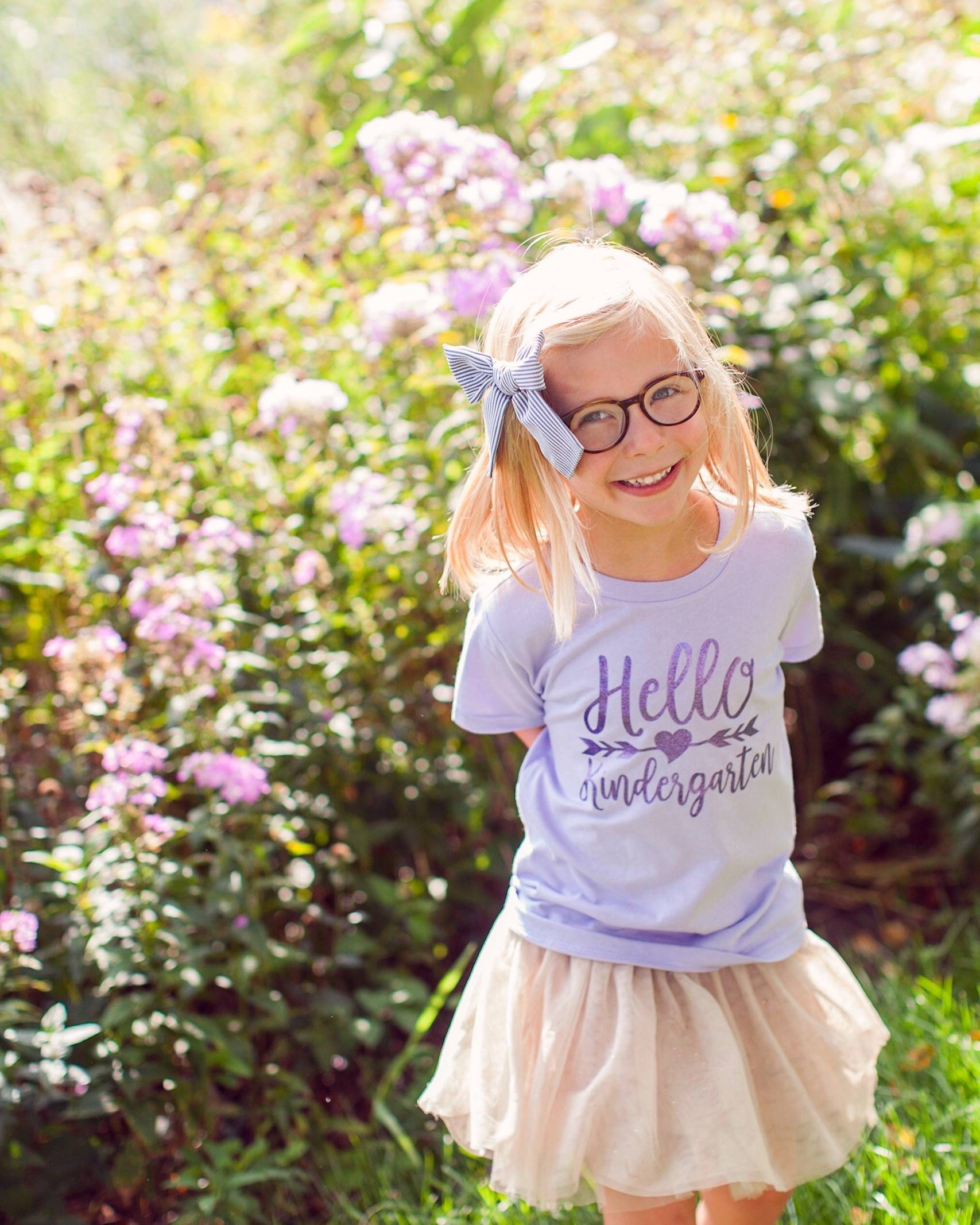 I thought her face would look so different with glasses that she wouldn't be my baby anymore.
I then started to worry about if we could find a cute pair or if she would be teased of it. All the mama thoughts were rushing through my mind!
But, any of my doubts and fears were relieved the moment she could see clearly through the lenses.
She was quite young so I didn't know if she would keep them on, but once she noticed she could see clearly now helped a ton! And thank goodness with her being so petite, the glasses don't slip down thanks to the adjustable ear pieces. She loves the attention whenever we go anywhere because people are always commenting on how cute her glasses are.


"It only took me two seconds to love her sweet glasses face all the more. And it feels even better because she can see clearly!"
Through this whole experience, I can't help but feel silly. I was so concerned about how wearing glasses might affect Vivi's life. She is still the same big sister – playing, running and wrestling just like her sisters.
The only difference – she can actually see while doing it!!!
I am so happy to come across Jonas Paul Eyewear. The customer service is amazing and we LOVE the story behind the brand and their mission to give back. Plus, the glasses really are cuter!!!!
---

ABOUT VIVIENNE:
Vivienne loves to create & draw. She loves sports, especially soccer. Her favorite animals are raccoons and flamingos. She is the big sister to two young sisters and just finished Kindergarten at a German Immersion School.
—–
Thank you, Mindy, for sharing your story! Follow her at @hopefeathers to tag along on the journey.
---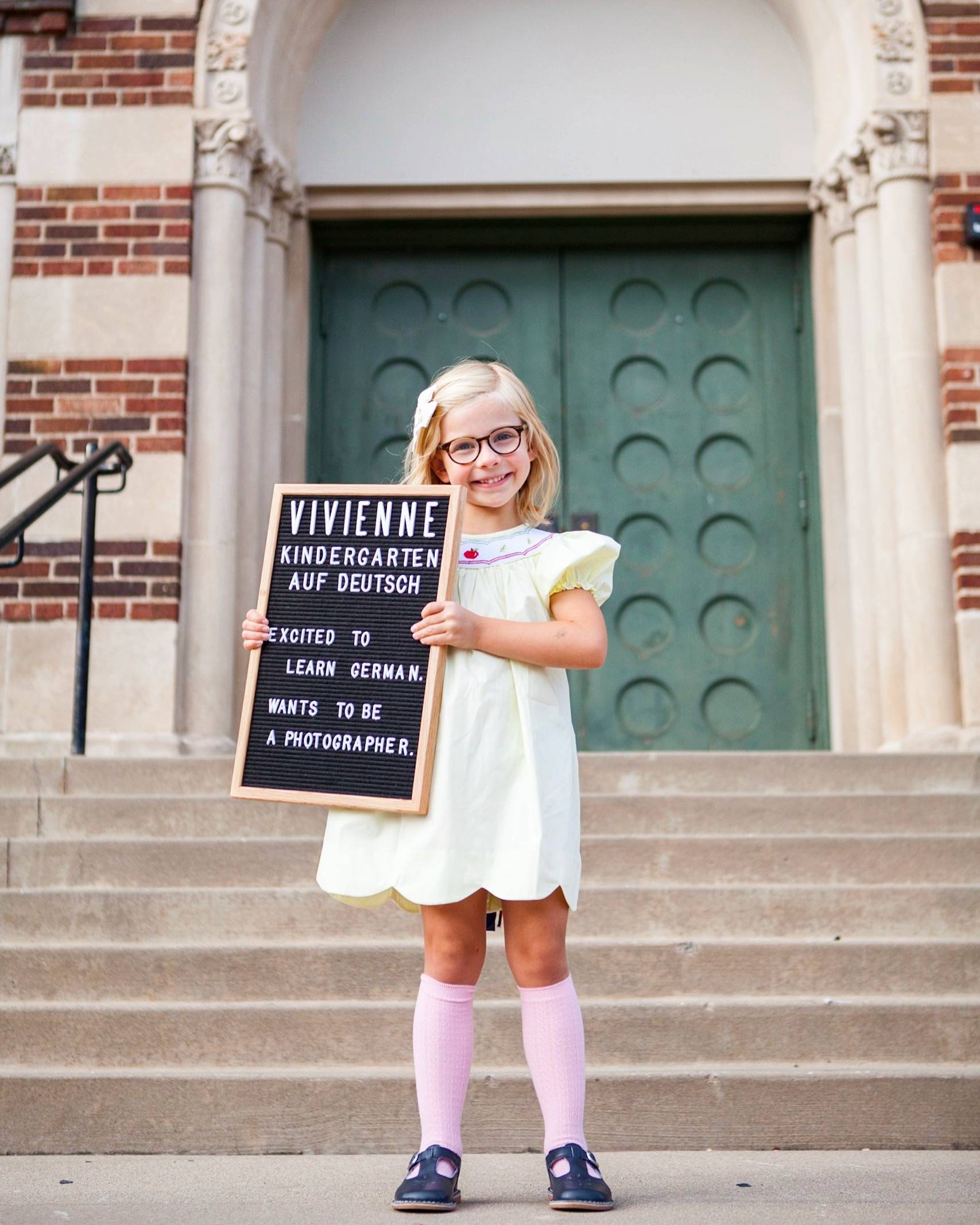 https://cdn.getshogun.com/904950fc-9a59-483b-89f3-52ab8d9d293f.js
from Jonas Paul Eyewear – News https://jonaspauleyewear.com/blogs/news/doubts-and-fears-of-eyewear
from Jonas Paul Frames http://jonaspaulframes.tumblr.com/post/175474281012